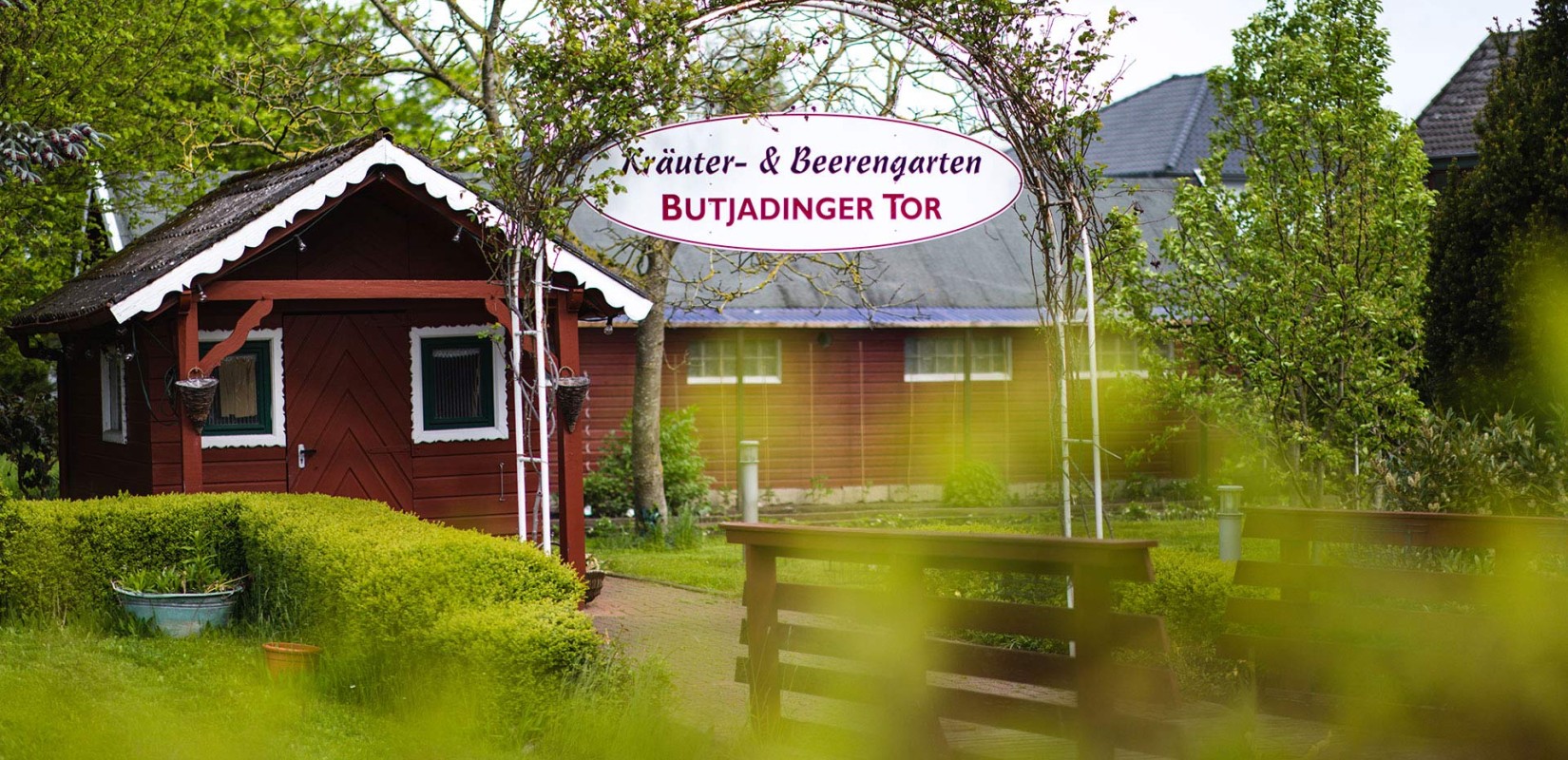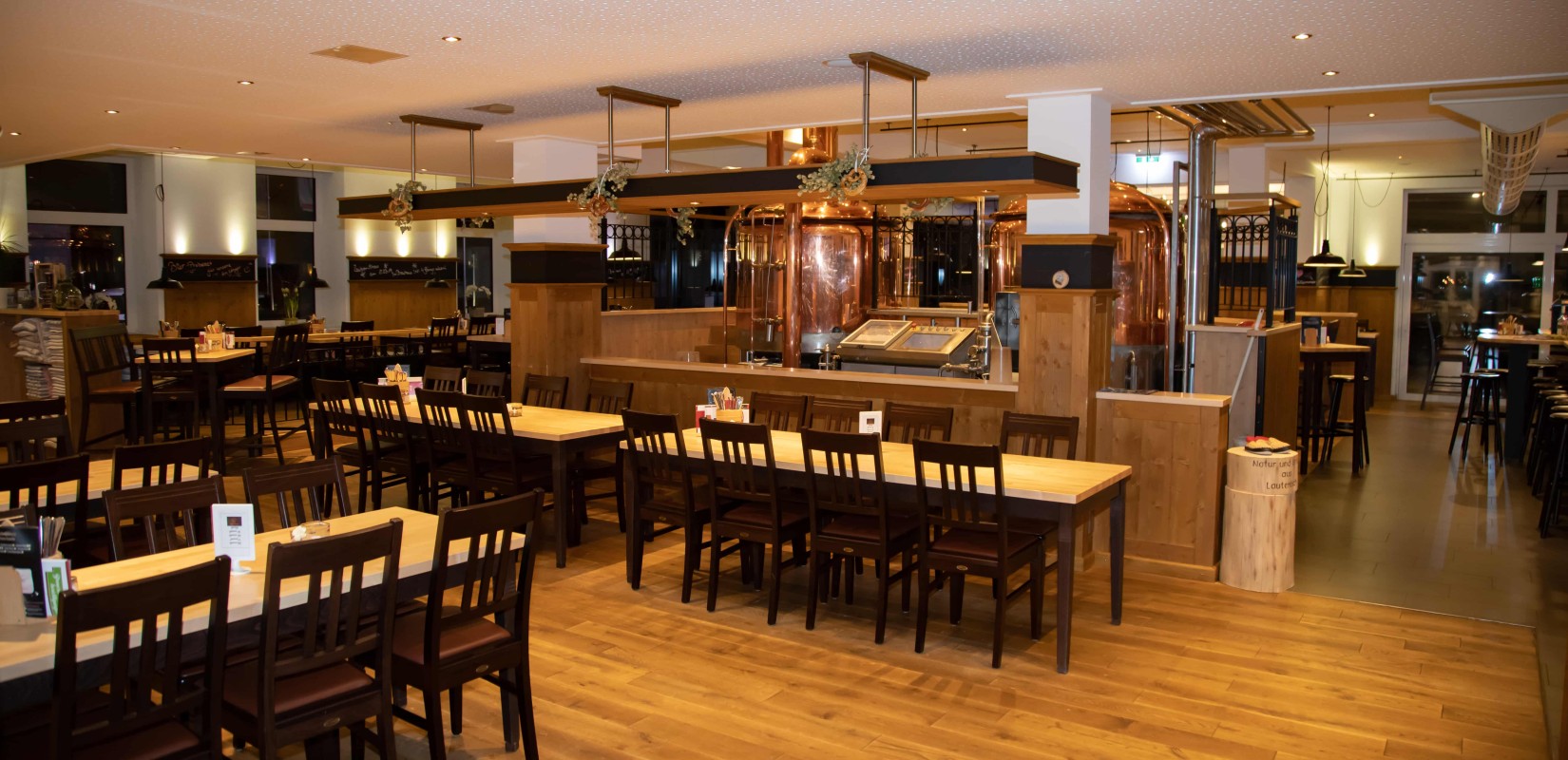 We are delighted to welcome you back to the indoor and outdoor areas of our restaurant.
Menu
Check for availability: Arrival Departure Persons Rooms
News from the Butjadinger Tor
A visit to the Butjadinger Tor means experiencing the benefits of the regions with all your senses. Frequently changing promotions and a diverse selection of offers make your stay something very special.
Special Offers
The Butjadinger Tor stands for first-class experiences from a diverse selection of offers. From a panoramic round trip on the Butjenter Railway, to a palate-pleasing stay in a restaurant or Brewhouse, to intimate moments for two - we create the right atmosphere.